BMW E Chassis
40mm Forged Billet Aluminum Hub Centric Wheel Spacer for BMW E Chassis
Part #:TK-33646.40
Material: 6061-T6
PCD:5x120
Hub/CB:72.6
Thickness:3/5/8/10/12/15/18/20/25/30/35/40
Bolt/Stud:M12xP1.5
40mm Forged Billet Aluminum Hub Centric Wheel Spacer for BMW E Chassis

RC Wheel Spacer for BMW wheel spacers are made of forged billet aluminum alloy and designed to provide perfect mounting by proper extended wheel bolts, simple and easy bolt-on handling. With wheel spacers mounted, not only handling and lateral stability improved, but enhancing the look of your car, aggressive and muscular.
All RC Wheel Spacer are cleverly designed to match factory hub and wheel center bore perfectly for vibration-free mounting. Pry tabs are possible on RC Wheel Spacer for aiding later remmm, 5mm, 8mm, 10mm, 12mm, 15mm, 18mm, 20mm
Package: 1 pair (2PCs) with 10 extended wheel bolts per package, each spacer width has a specific bolt with proper shank length for perfect mounting.
*** No need extended bolt for 3mm wheel spacer, stock Bolts are still workable with 3mm wheel spacer.
Customized sizes & anodized color are welcome.
Custom LOGO: laser engraved LOGO available.
BMW E Chassis Wheel Spacer Applications

Series

Chassis Code

Year

Car Models

1 Series

E82, E88

2008 ~ 13

128i, 135i, M1, 1M Coupe

3 Series

E30

~ 1992

M3

E36

~ 1999

318i, 318is, 318ti, 325i, 325is, 328i, 328is, M3

E46

1999 ~ 05

323ci, 323i, 325ci, 325i, 325xi, 328ci, 328i, 330ci, 330i, 330xi, M3

E90, E91, E92, E93

2006 ~ 13

325i, 325xi, 328i, 328xi, 330i, 330xi, 335d, 335i, 335is, 335xi, M3

5 Series

E28, E34

~ 1995

525i, 528e, 530i, 535i, 535is, 540i, M5

E60, E61

2004 ~ 10

525i, 525xi, 528i, 530i, 530xi, 535i, 535xi, 545i, 550i, M5

6 Series

E24, E63, E64

2005 ~ 11

633i, 635i, 645ci, 650i, M6

7 Series

E23, E32, E38

~ 2001

730i, 730il, 733i, 735i, 735il, 740i, 740il, 750i, 750il

8 Series

E31

~ 1997

840ci, 840i, 850ci, 850i

X1

E84

2016 ~ 019

All

M-Coupe

 

1998 ~ 02

Typ MRC

M-Roadster

 

1998 ~ 02

Typ MRC

Z3

 

1996~ 02

including M-Coupe and Roadster

Z4

E85, E89, M85

2003 ~ 16

including M-Coupe and Roadster

Z8

E52

2000 ~ 03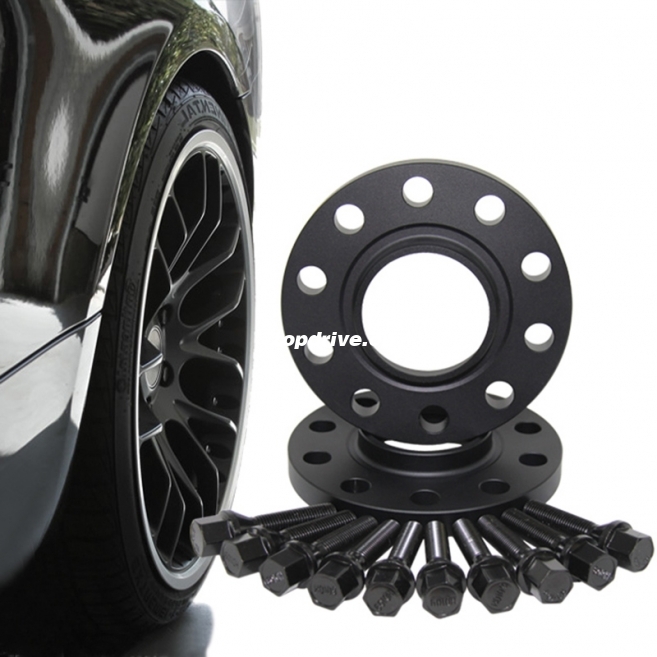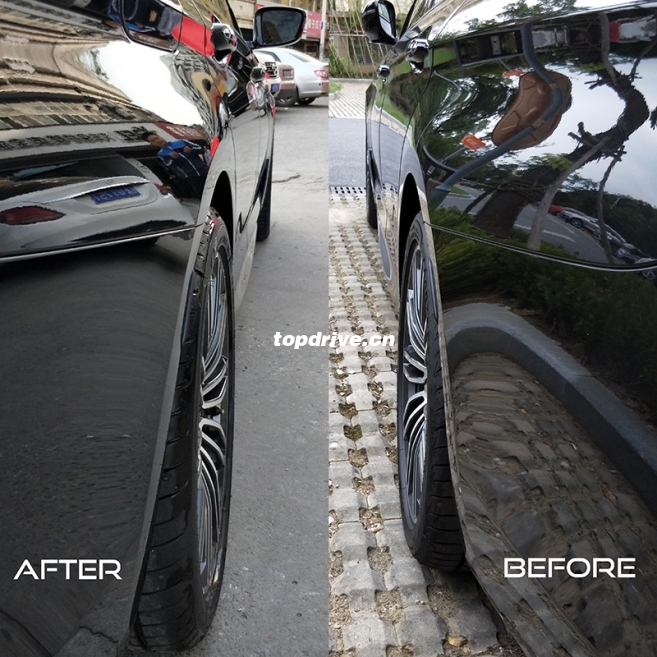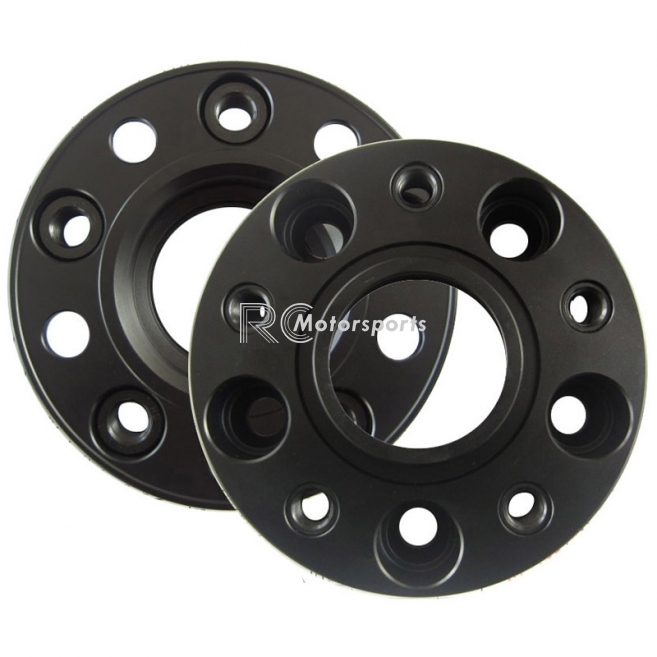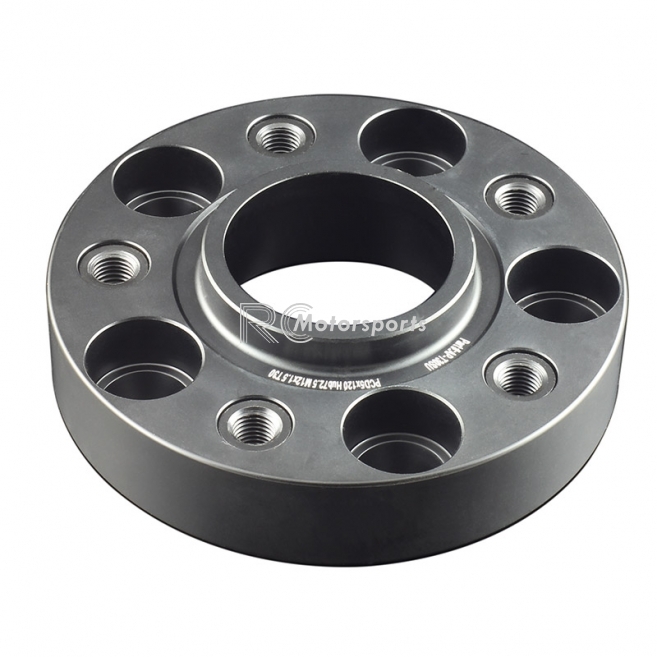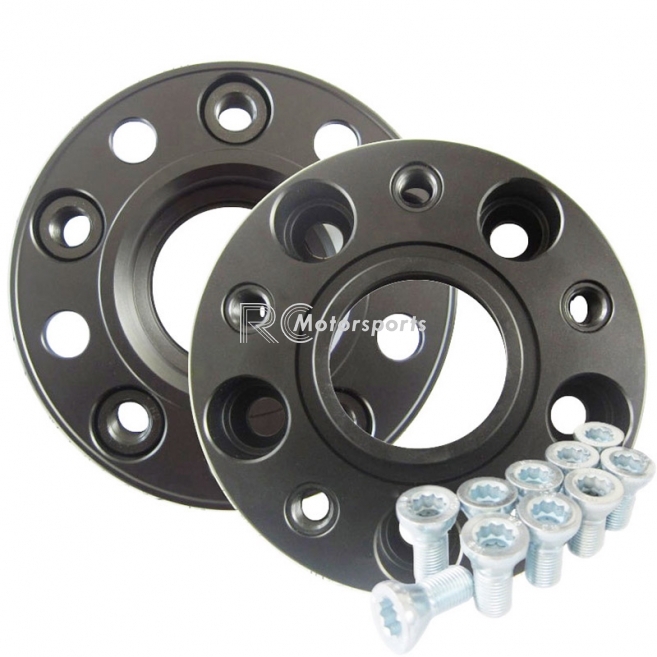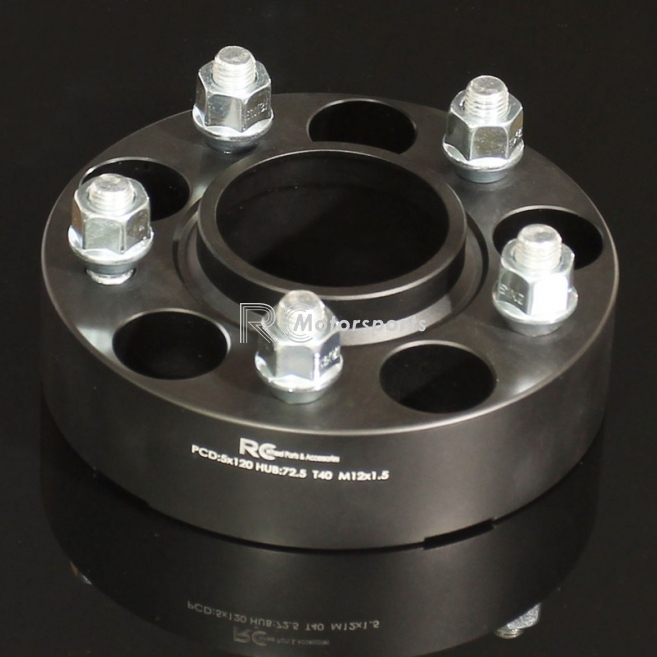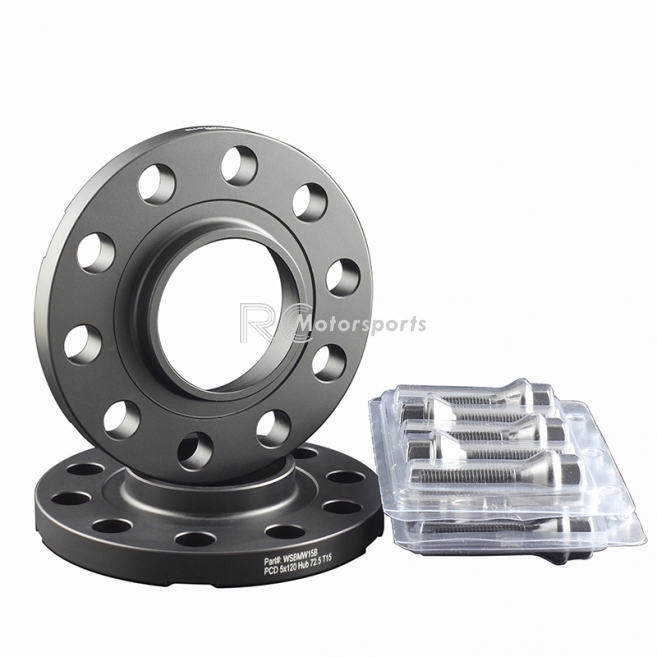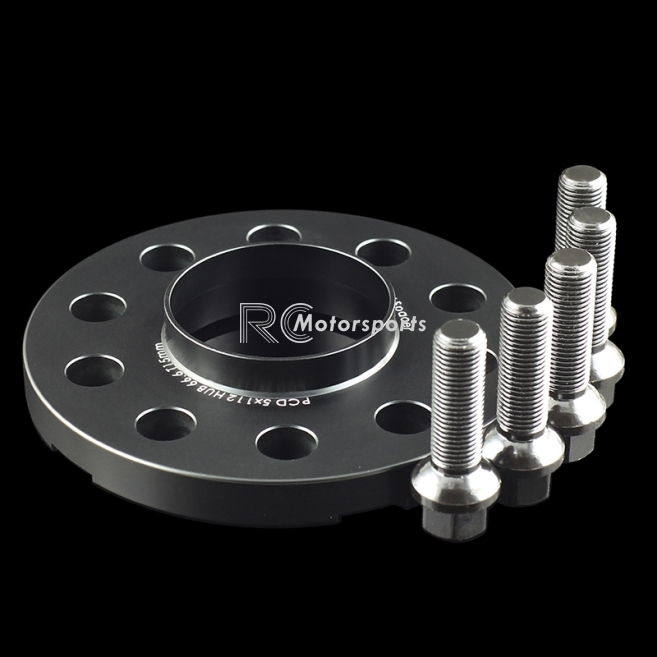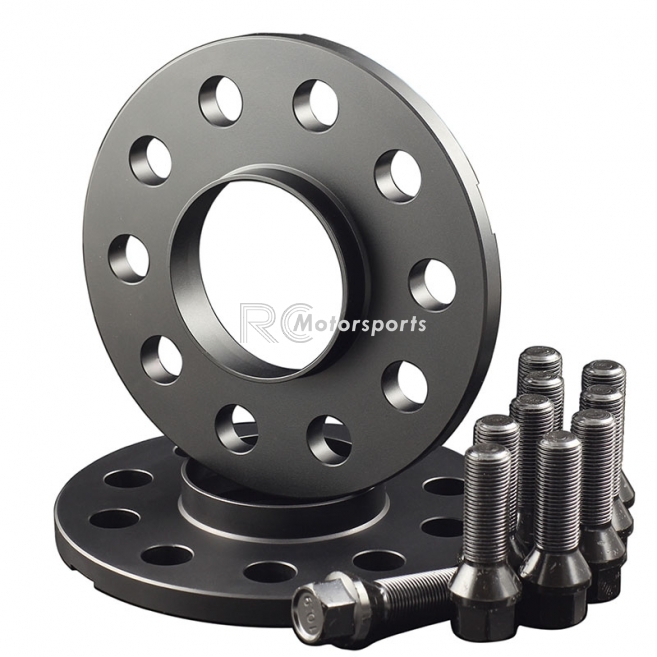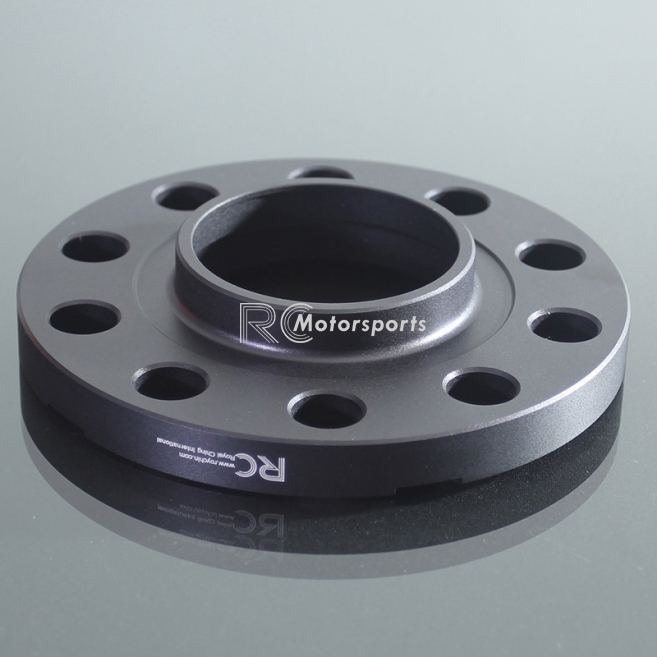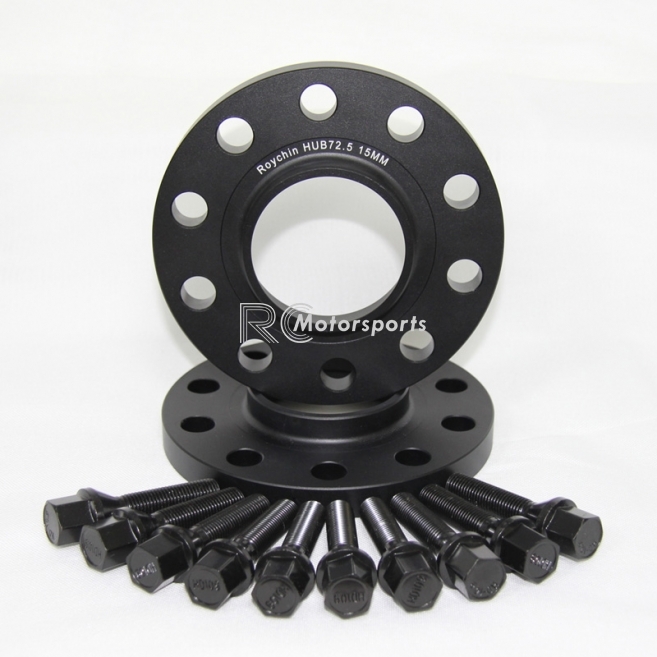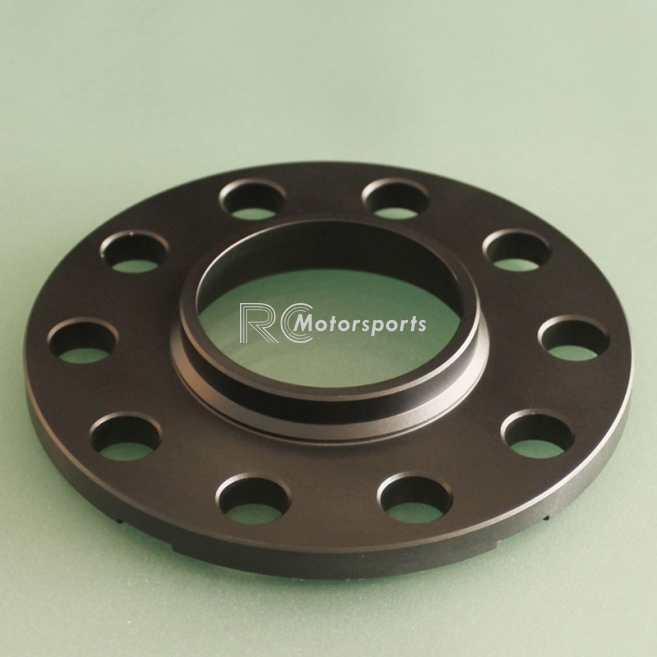 Feedback