PORSCHE series
10mm Bolt Pattern 5x130 Hub Centric Forged Aluminum Hub Centric Wheel Spacer for Porsche Cayenne
Part #:TK-20745.10
Material: 6061-T6
PCD:5x130
Hub/CB:71.6
Thickness:10mm
Bolt/Stud:M14x1.5 R14
10mm Bolt Pattern 5x130 Hub Centric Forged Aluminum Hub Centric Wheel Spacer for Porsche Cayenne

RC Wheel Spacers are made of forged billet aluminum alloy and designed to provide perfect mounting by proper extended wheel bolts, simple and easy bolt-on handling. With wheel spacers mounted, not only handling and lateral stability improved, but enhancing the look of your car, aggressive and muscular.

All RC Wheel Spacer is cleverly designed to match factory hub and wheel center bore perfectly for vibration-free mounting. Pry tabs are possible on RC Wheel Spacers for aiding later removal.
Regular widths: 5mm, 7mm, 10mm, 12mm, 15mm, 18mm, 20mm
Package: 1 pair (2PCs) with 10 extended wheel bolts per package, each spacer width has a specific bolt with proper shank length for perfect mounting.
Customized sizes & anodized color are welcome.
Custom LOGO: laser engraved LOGO available.
Application List
| | | |
| --- | --- | --- |
| Model | Type | Year |
| 718 Boxster | 982 | 2017 ~ 20 |
| 718 Boxster S | 982 | 2017 ~ 20 |
| 718 Cayman | 982 | 2017 ~ 20 |
| 718 Cayman S | 982 | 2017 ~ 20 |
| 911/991 | Coupe,Cabrio, Targe | 2012 ~ 19 |
| 911/996 | Cabrio, Targe, Coupe, Turbo | 1998 ~ 05 |
| 911/996 GT3 | | 1999 ~ 05 |
| 911/997 | Coupe,Cabrio, Targe | 2006 ~ 12 |
| 911/997 GT3 | | 2006 ~ 12 |
| Boxster | 981, 986, 987 | 1997 ~ 16 |
| Boxster S | 981, 986, 987 | 1997 ~ 16 |
| Boxster Spyder | | 2011 |
| Cayenne | | 2003 ~ 20 |
| Cayman | | 2006 ~ 16 |
| Cayman S | | 2006 ~ 16 |
| Panamera | 970, 971, V6, V8 | 2010 ~ 19 |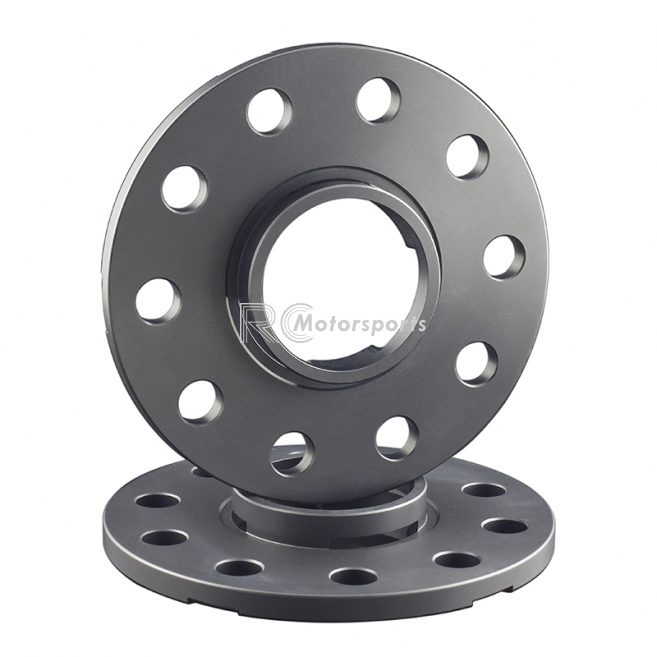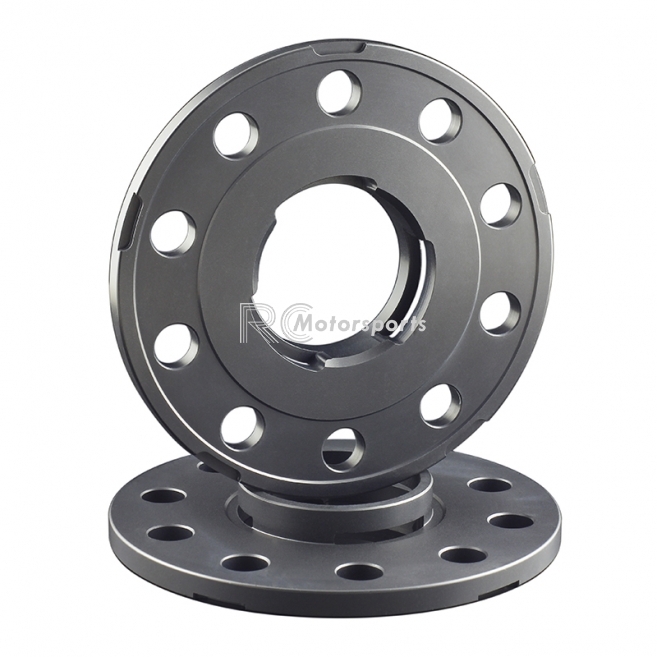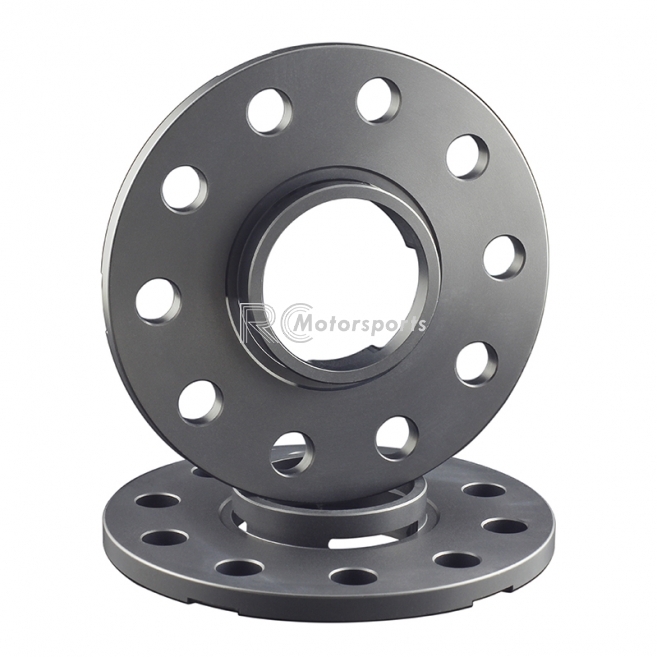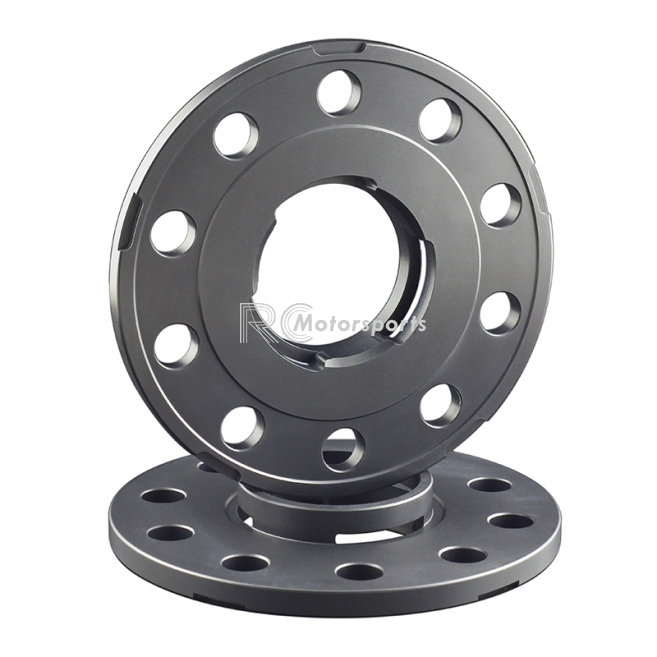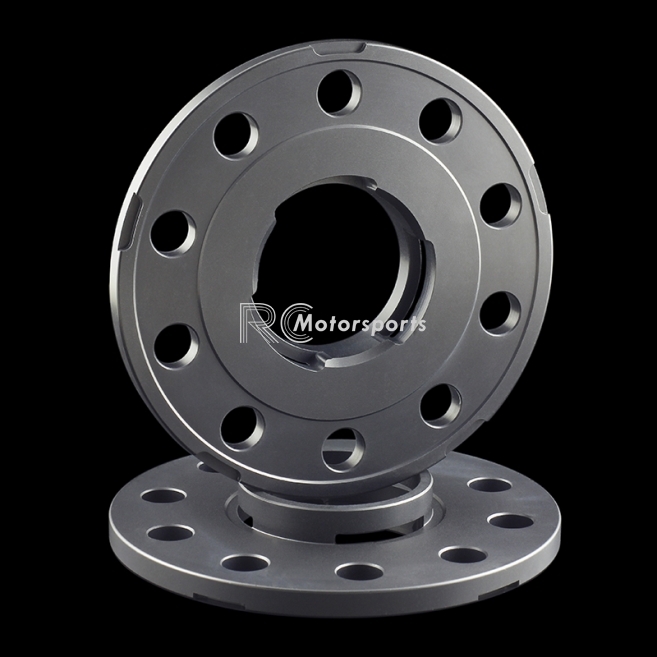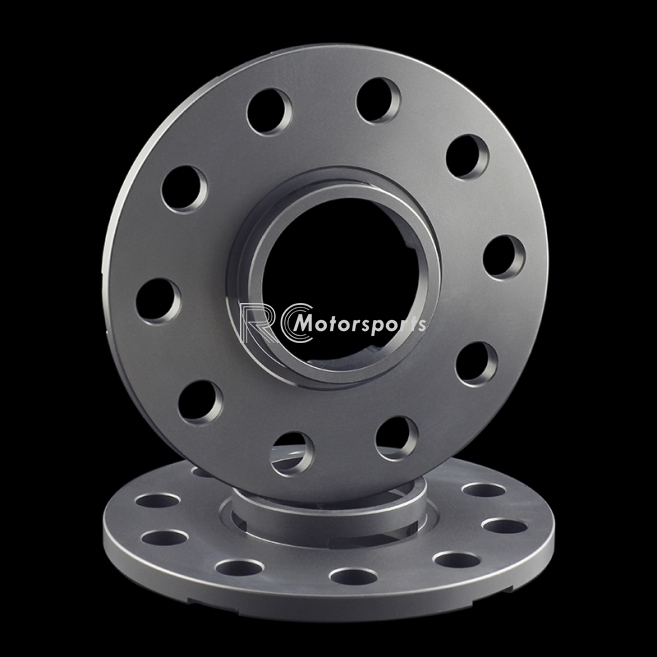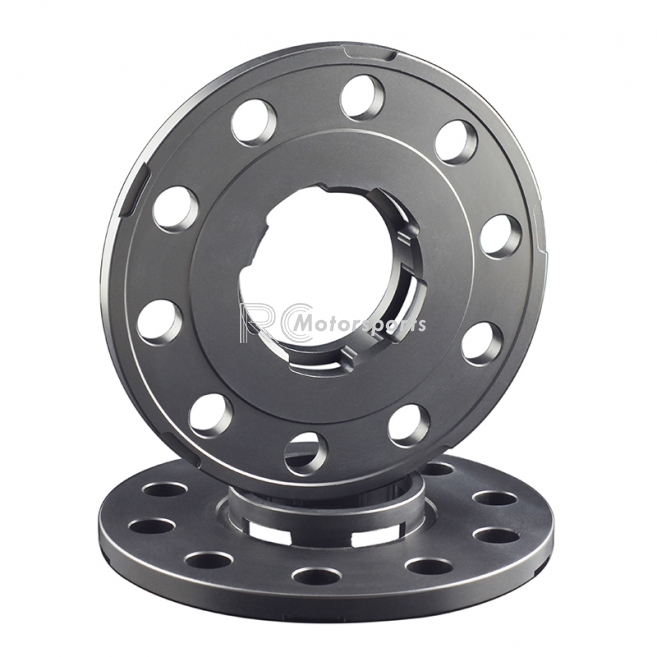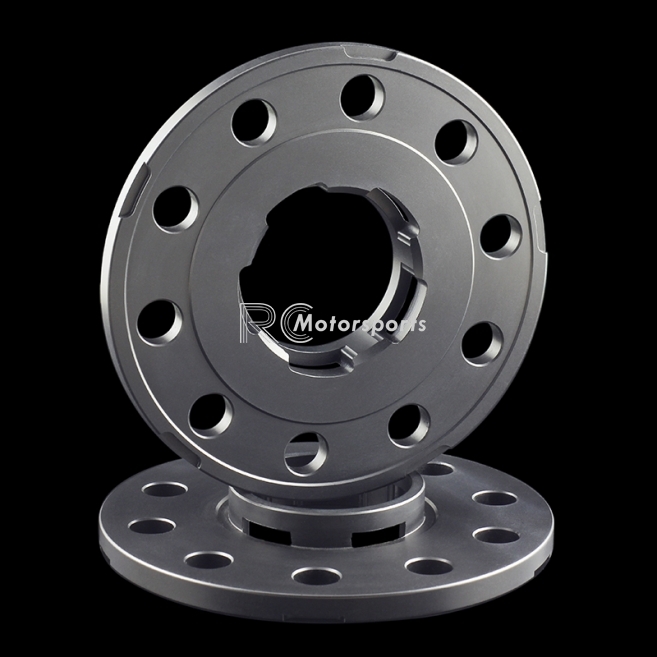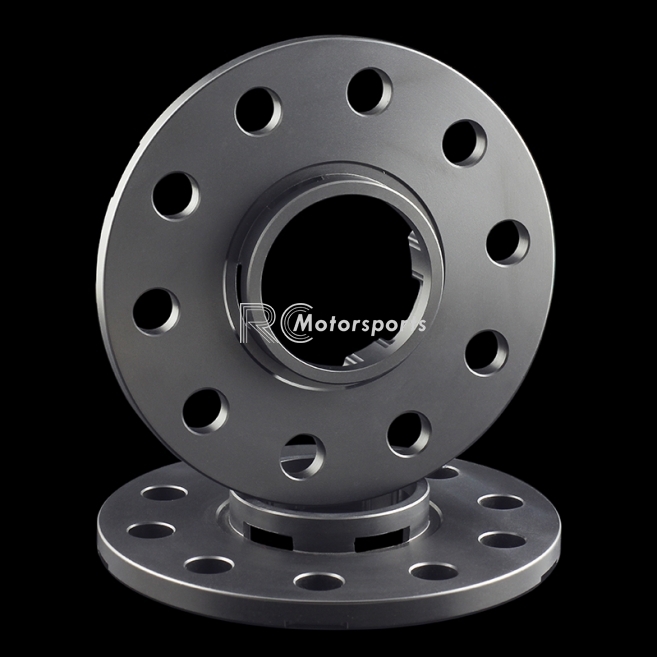 Feedback